Cleveland Location
With our delectable wings, signature pizzas, and vegan pizzas, Primoz Pizza has been winning the hearts and taste buds of Clevelanders for over a decade.
3790 W. 117th St.
Cleveland, OH 44111
Sun- Thurs 11 am - 10 pm
Fri & Sat 11 am - 11 pm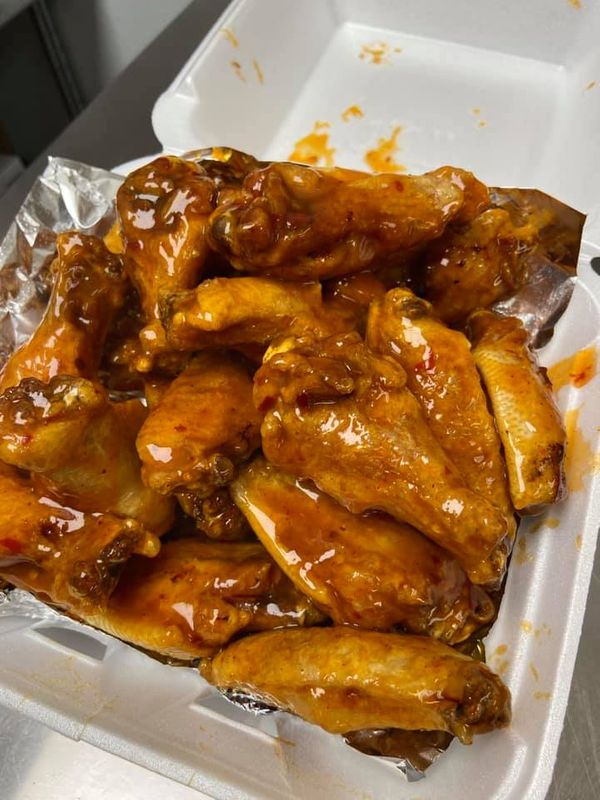 Mouth Watering Wings
One bite of our mouth watering chicken wings, and you'll understand why they are a crowd favorite. Prepared with the perfect balance of crispy skin and tender meat, these wings are available in a variety of flavors that range from classic Buffalo and tangy BBQ to unique options like honey mustard or garlic parmesan. Whether you prefer mild or spicy, Primoz Pizza has wings to satisfy every palate.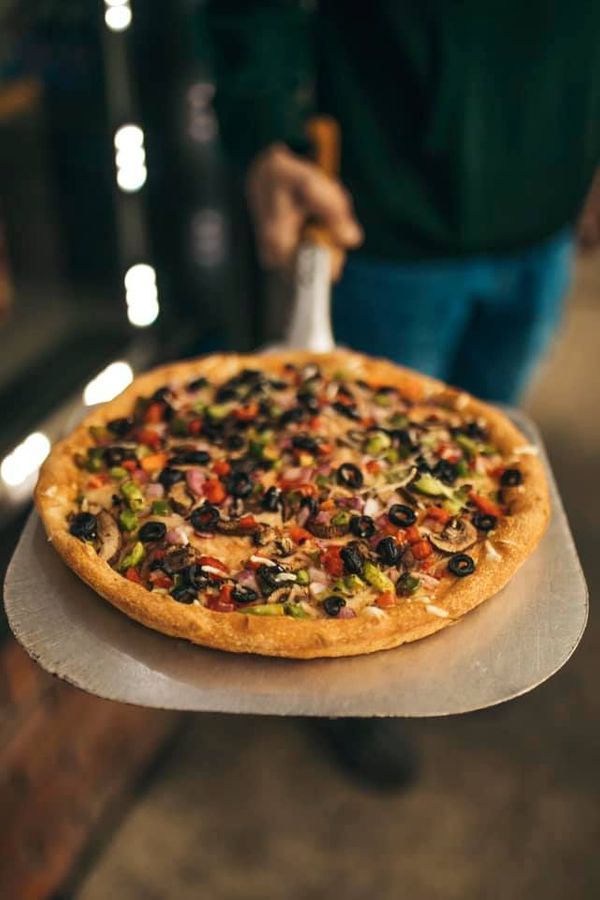 Signature Pizza
If you're seeking a truly memorable pizza experience, look no further than Primoz Pizza's signature pies. Made with fresh ingredients and a perfect blend of seasonings, our pizzas are handcrafted to perfection. With a variety of options to choose from or the ability to create your own pizza, there's a lot to love about our pies!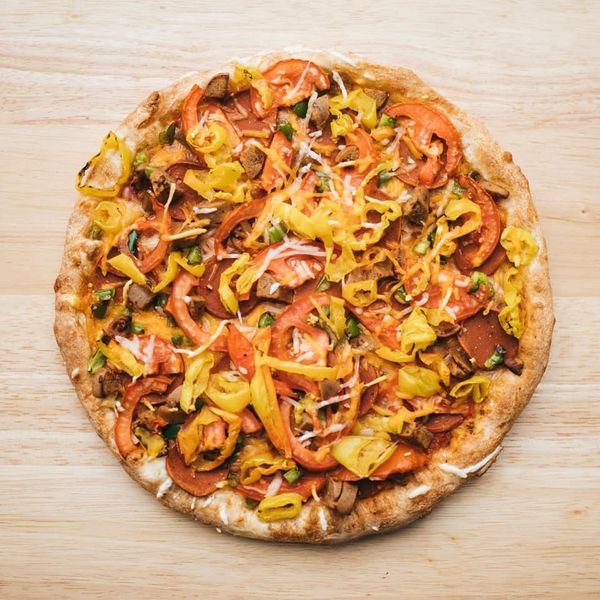 Vegan Pizza Option
Primoz Pizza goes the extra mile by offering vegan pizza options that cater to those who follow a plant-based lifestyle. With a selection of vegan-friendly toppings and plant-based cheese alternatives, Primoz Pizza has created a vegan masterpiece that never sacrifices on taste. Whether you're a committed vegan or simply seeking a meatless option, their vegan pizza will surely impress even the most discerning palates.
Quality You Can Count On
At Primoz Pizza in Cleveland, every dish is prepared with great attention to detail and only the freshest ingredients available. From the dough that is made in-house daily to the fragrant blend of herbs and spices that infuse their mouthwatering sauces, Primoz Pizza offers a dining experience that exceeds expectations.
Primoz Pizza has rightfully earned its place as a Cleveland pizza restaurant staple over the past decade, so whether you're in the mood for mouthwatering wings, signature pizza creations, or vegan options, Primoz Pizza has an array of choices that cater to all tastes. Next time you're craving a slice of excellence, choose Primoz Pizza and prepare to be amazed. Order online for pizza delivery or takeout today!