University Heights Location
When it comes to finding the best pizza restaurant in University Heights, one place stands out from the rest: Primoz Pizza. No matter what you're craving, Primoz Pizza offers a culinary experience that satisfies all pizza cravings.
13890 Cedar Rd.
South Euclid, Ohio 44118
Sun - Thu 11 am- 9 pm
Fri & Sat 11 am - 12 am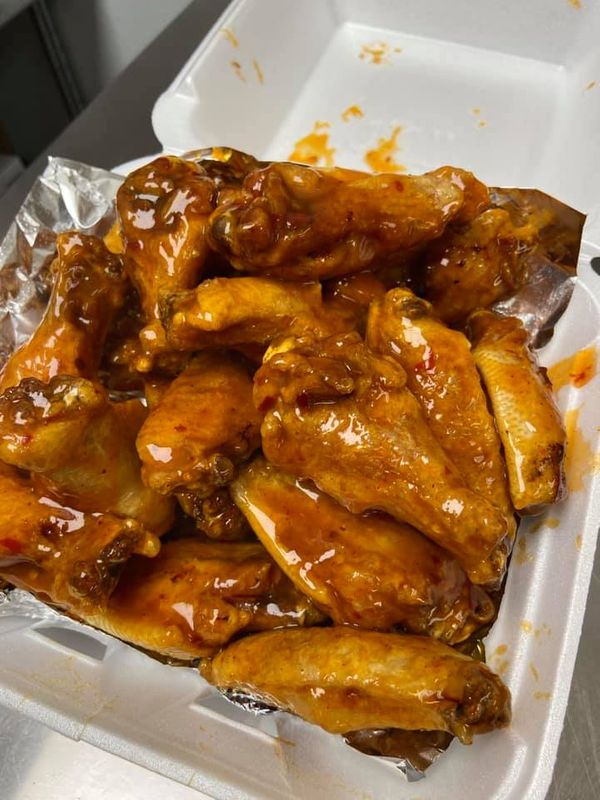 Irresistible Wings: A Perfect Complement to Your Pizza Experience
These perfectly seasoned and expertly cooked wings are a delightful addition to any meal. Choose from a variety of flavors such as tangy BBQ, classic buffalo, or hot garlic, and experience a burst of flavor with each juicy, tender bite. Whether as an appetizer or a side dish, our chicken wings are sure to enhance your pizza experience.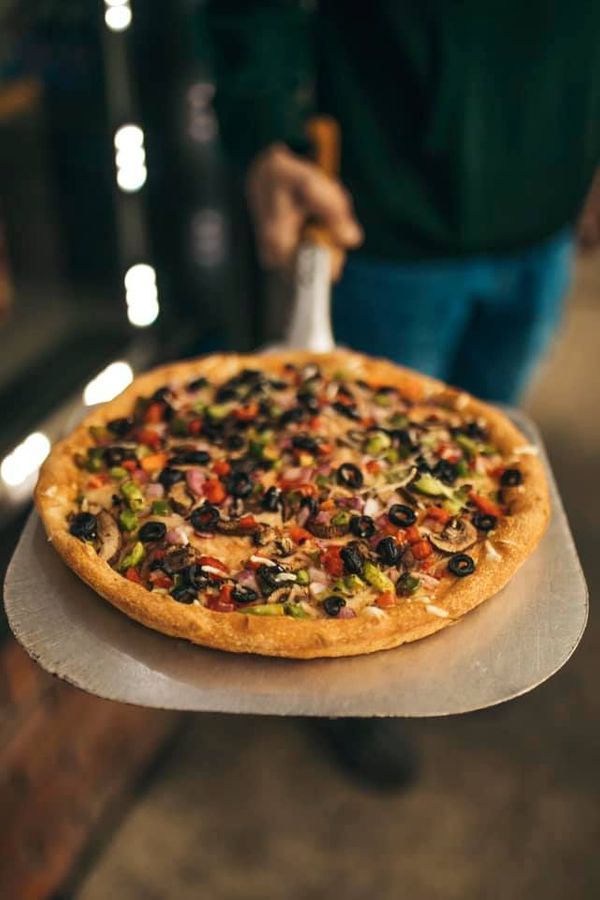 Signature Pizza at Primoz
At Primoz Pizza, we pride ourselves on their unique and flavorful signature pizza creations. Whether you're a fan of classic toppings or looking for something more adventurous, Primoz has got you covered. From our iconic Primoz Supreme loaded with savory meats and fresh vegetables to their irresistible Mediterranean Delight topped with feta cheese and olives, each bite brings a burst of flavor that keeps customers coming back for more.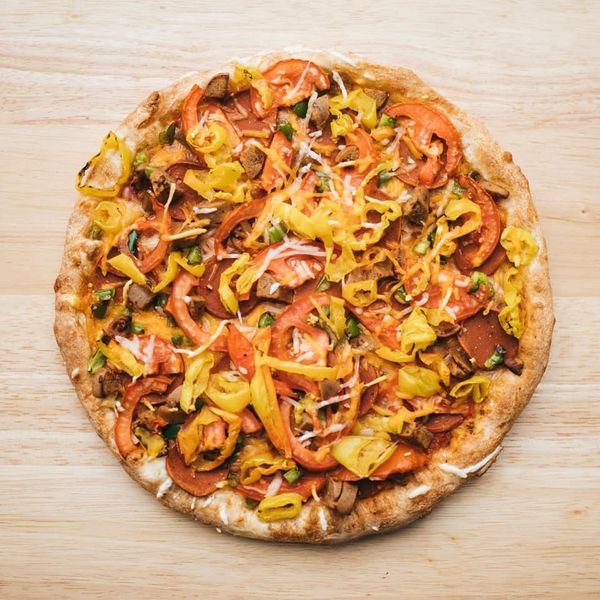 Vegan Pizza You'll Love
If you're a vegan or simply exploring plant-based options, Primoz Pizza has an array of delicious vegan pizzas that will leave your taste buds delighted. Our vegan-friendly crust is perfectly baked, and the toppings are as vibrant as they are flavorful. No matter your tastes, Primoz Pizza in University Heights proves that vegan pizza can be both indulgent and healthy.
Quality You Can Count On
Primoz Pizza is undeniably the best pizza restaurant in University Heights, offering a range of delectable options that cater to all taste preferences.Order online for pizza delivery or takeout today to experience for yourself why people choose Primoz Pizza time and time again.